Sometimes We All Need Support To Get By
Getting back your confidence and freedom on your own is hard.
We believe that you don't need to go through this alone. Losing our connections breaks down our relationships and independence.
When you need some support, we're here to help.
Anger management sessions

Drugs and alcohol support

Domestic violence counselling

Couples and individual counselling

Support if you're working with Oranga Tamariki, WINZ, Ministry of Justice or other social service agencies

Mental health assistance
You Don't Need To Go Through This Alone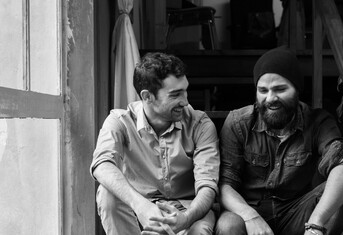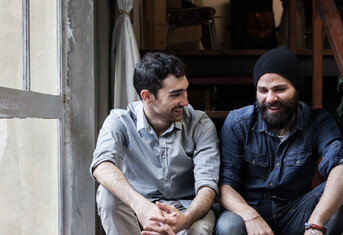 You deserve to be heard and listened to
If you're feeling lost and can't see how to move forward, we'll sit with you and talk it out first.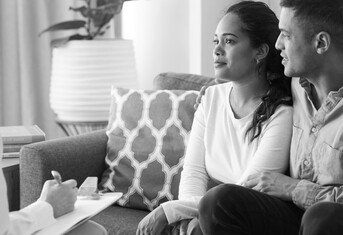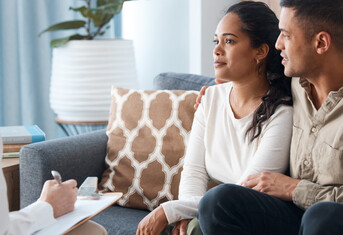 We work alongside other health and social services, but we have the freedom to put your needs before our own.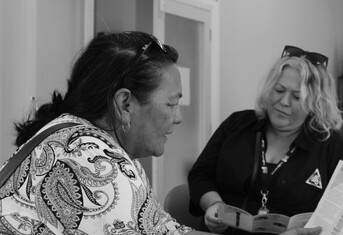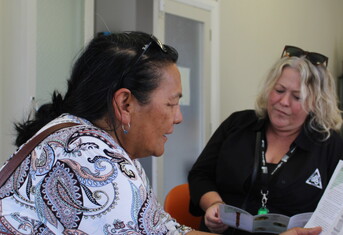 Meeting you where you're at
Open kōrero builds trust and creates a healthy conversation that motivates, educates and promotes self-development.
15 Roulston Street, Pukekohe
Tāmaki Makaurau Auckland 2120
Opening hours: 9am-5pm
PHONE: 0800 622 874 opt. 4
EMAIL: socialservices@huakina.co.nz
Your Team at Huakina Iwi Social Services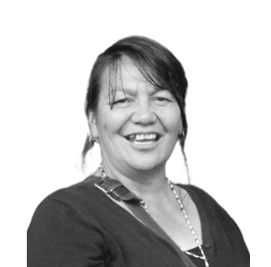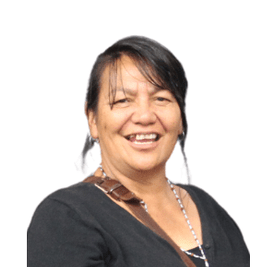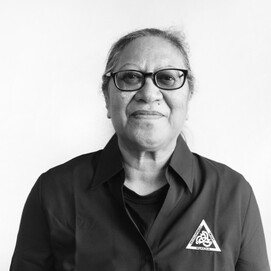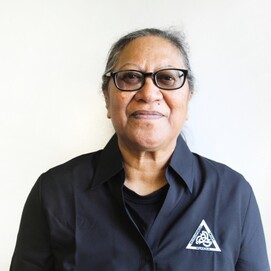 Kaipiringa
Community Connector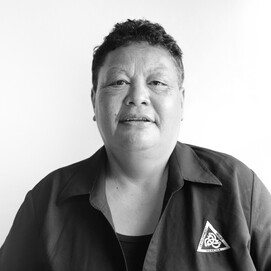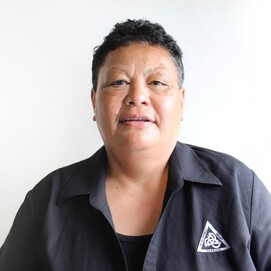 Kaipiringa
Community Connector
Are you a food bank?
No, we aren't. However, we do supply care packages to families who are in covid isolation and cannot provide for themselves during this time.
How do I make an appointment to see the counsellor?
Do you only support Māori, and are others allowed to access your services?
No. Our services are available to people of all ages, all ethnicities, cultures and backgrounds - feel free to come on in!
Fill in the form or speak with our team (freecall) 0800 622 874.
Let us know how we can help you. Fill in the form below and one of our team from the service you want to learn more about will be in touch as soon as possible.